Salvagnini- Partnering with the Community to bring Advanced Technology to Sheet Metal Fabrication
For the fourth consecutive year Salvagnini exhibits the latest in Panelado technology, the company that invented the Paneladora continues to innovate the world of manufacturing in Mexico and more connected than ever to Industry 4.0.
Salvagnini has partnered with UANL (Universidad Autónoma de Nuevo León) school to bring hands on fabrication technologies to the community. Stop by our booth at 2:00 pm and 6:00 pm to see a full product demonstration from concept to student aided assembly of a 7-part office cabinet 20ga GALV. We will be donating 20 of these cabinets to the school. The rest of the samples will be available for attendees visiting our booth. The complete list of product samples run in the booth include:
Pen Holder 22 ga SS
4-Sided Profile 20 ga Galv
Chassis 16ga CRS
Long 11ga CRS
Office cabinet 20ga GALV
Salvagnini P2Lean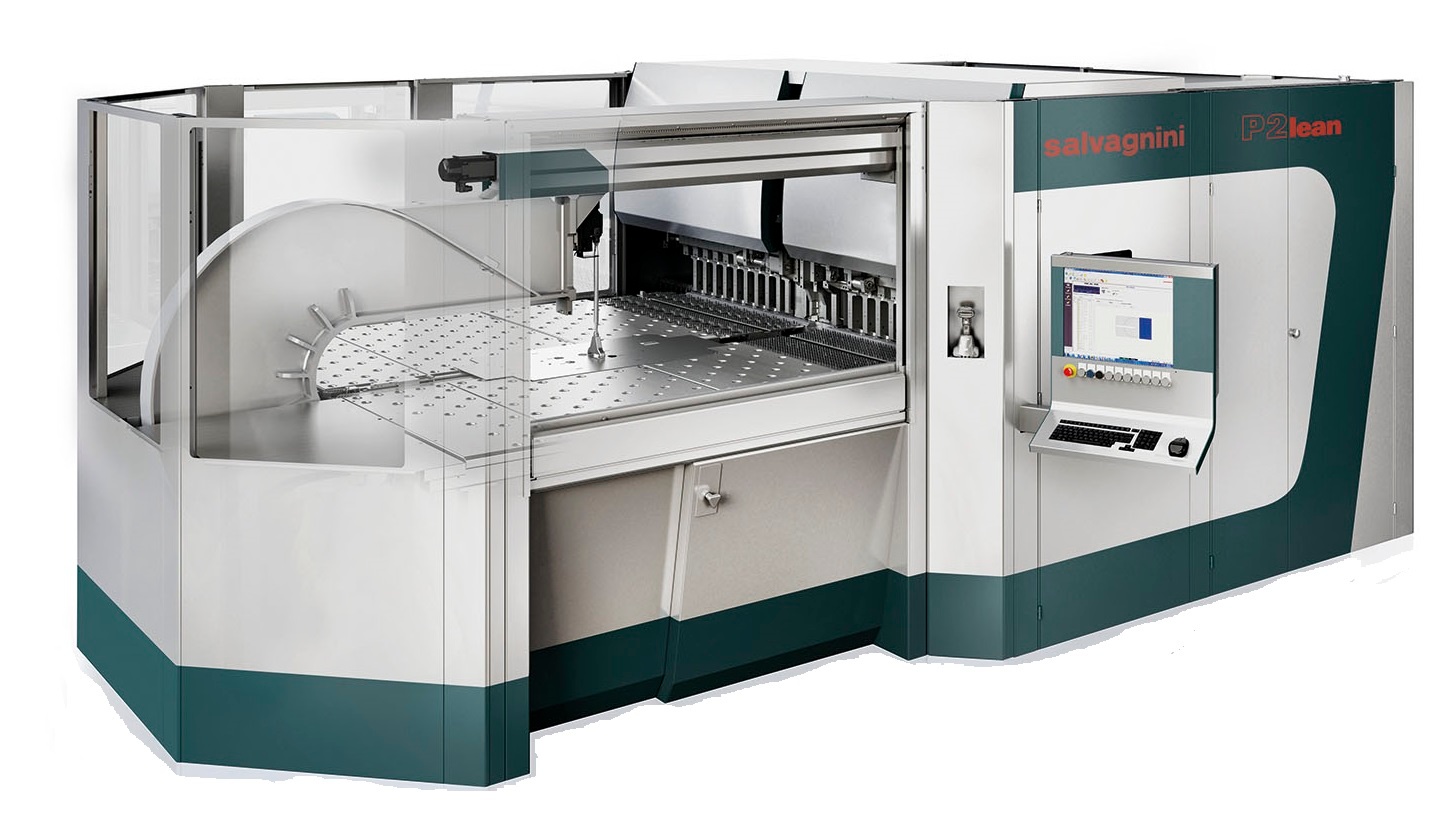 Schedule your one-on-one meeting at the booth https://calendly.com/kathy-conrad/fabtech-mexico.
What makes us different:
Automation
Productivity
Quality
Unique Features (what others cannot do)
Return on investment: Compare this technology with the curtain bending machines 4 to 6 times faster, replace at least 3 bending machines
Salvagnini YouTube Channel
See our most recent video of the P2Lean
To register with Fabtech:
https://www.xpressreg.net/register/fabm0519/landing.asp?lang=EN&_ga=2.89357918.493394942.1554994992-197893645.1553258271